4 Gallon Freshwater Shrimp and Plant Aquarium Kit
Regular price
$289.99 USD
Regular price
$349.00 USD
Sale price
$289.99 USD
Unit price
per
Sale
Sold out
Introducing the Shrimp Tank All-In-One Kit with Shrimp, the ultimate set-up for anyone looking to start their own shrimp tank. This kit includes everything you need to get started, including a tank, pre seeded bacteria enriched filter and a selection of shrimp, and once your tank is set up and ready we send the shrimp with over night delivery by 10:30qm
The tank itself is a high-quality, clear acrylic design that allows for maximum visibility and is easy to clean. The included filter helps to keep the water clean and healthy for your shrimp, while the heater helps to maintain a stable temperature.
As for the shrimp, you'll receive a variety of species that are known for their vibrant colors and easy care. These shrimp are hardy and adaptable, making them a great choice for both beginners and experienced aquarists.
Overall, this Shrimp Tank All-In-One Kit is the perfect solution for anyone looking to start their own shrimp tank. It's easy to set up and comes with everything you need to get started. So why wait? Start your own shrimp tank today!
Freshwater shrimp tanks are becoming extremely popular with hobbyists and novices alike. These amazing aquariums are easy to maintain, fun, and affordable. Our exclusive Shipwreck Cove 4-gallon shrimp kit is in a league of its own. This is the highest value Freshwater shrimp aquarium setup on the market. We've been producing these systems for our customers for years and if you want a reliable, easy, and truly fantastic system, look no further than the Shipwreck Cove 4 Gallon Shrimp and Plant Aquarium kit Tank. As a added bonus we include a sponge filter that is pre seeded with the correct bacteria to get your system established immediately. It will come in a bag of water that can be added directly to the tank with the sponge. This a a special and important part of a shrimp tank that you will only find with our shrimp tank kits making our kit only one on the market that comes with a pre- established bacteria filter sponge and ready to go on day one
Kit Includes everything you need to get started:
4 Gallon Cube Tank
Shrimp
Soil for Shrimp
Live plants
Assortment of Rock
Wood
Specialized Light
Pre-established Bacteria Sponge filter
Shipping & Returns

Orders over $299 ship free! We ship overnight with heat and cool packs, depending on required conditions, to ensure all products arrive safely and quickly. We will replace any DOA orders for free. Please reference our shipping policy for more information.
Care Instructions

Many of our items are live animals! Please ensure your tank is set up to sustain our beautiful products. Please always test your set up when adding new items. Any questions, do not hesitate to reach out to us.
Share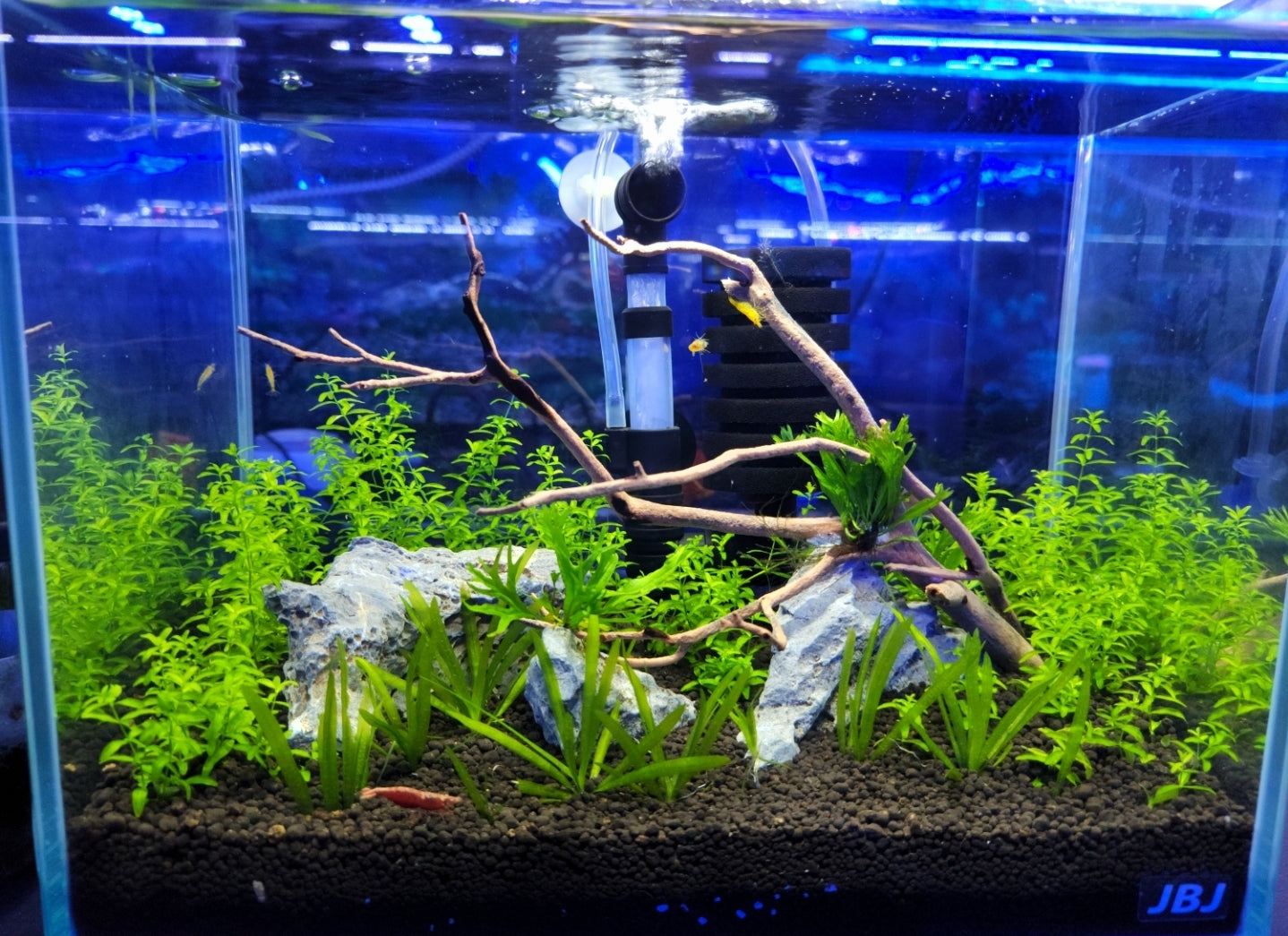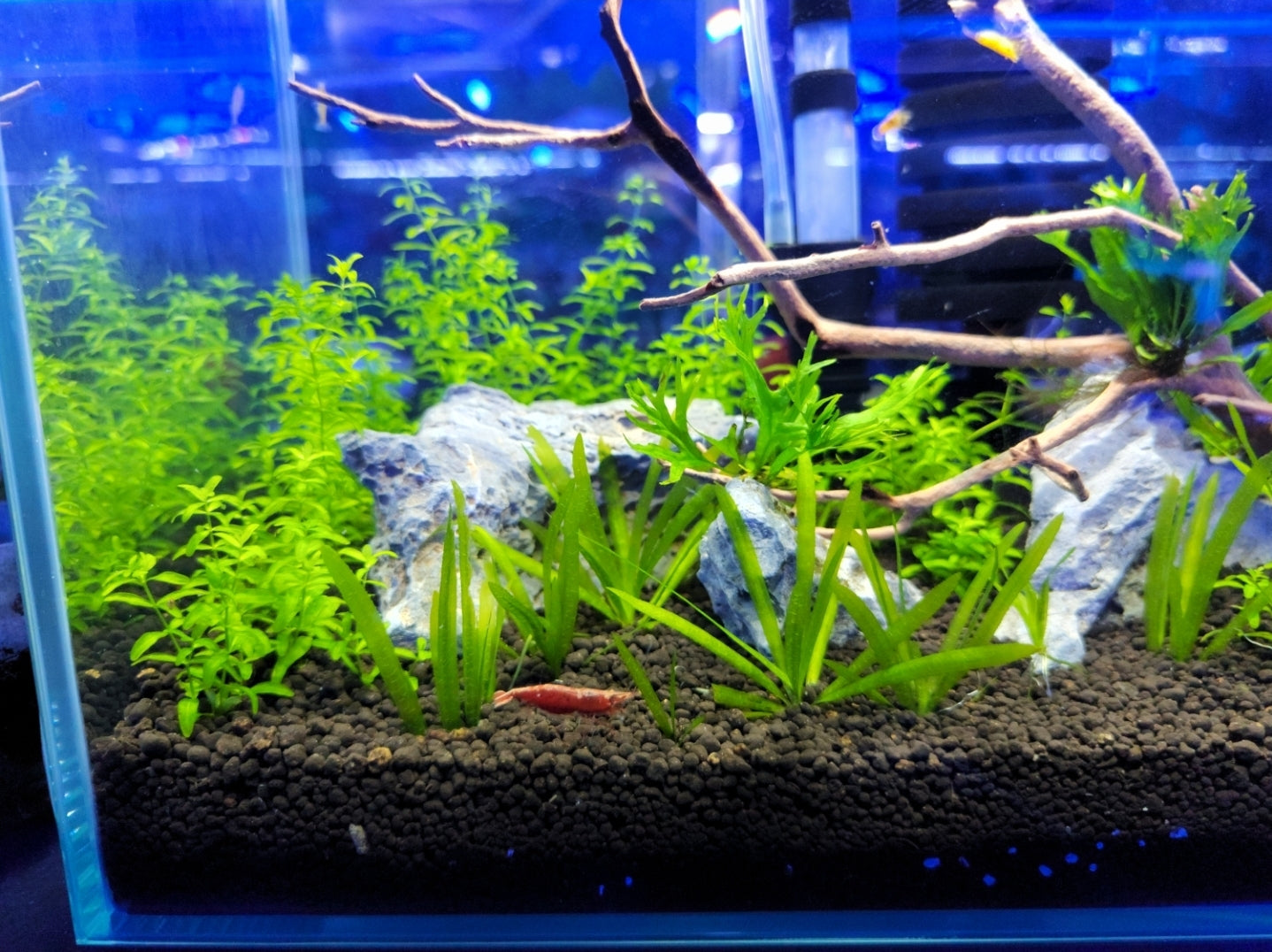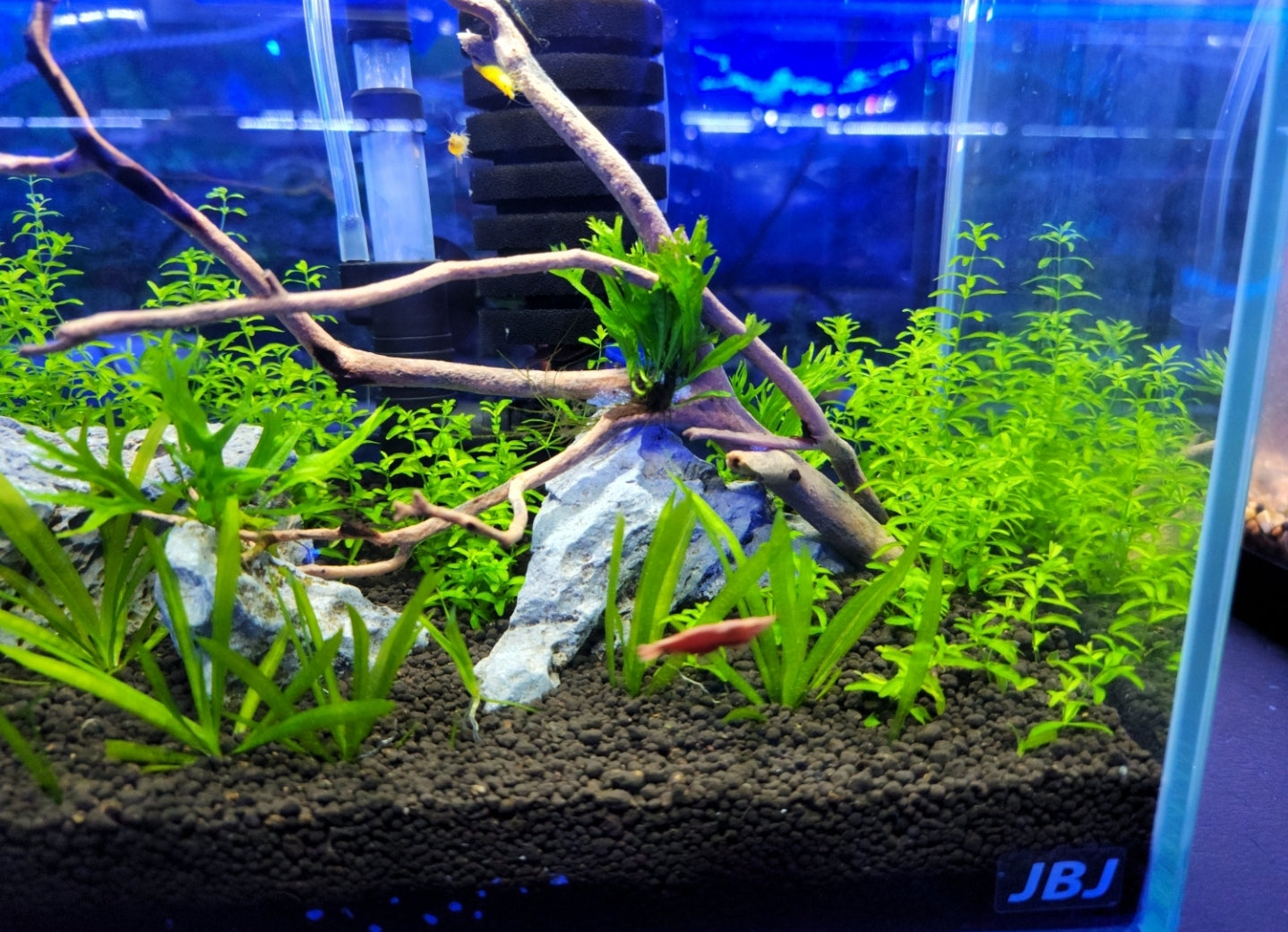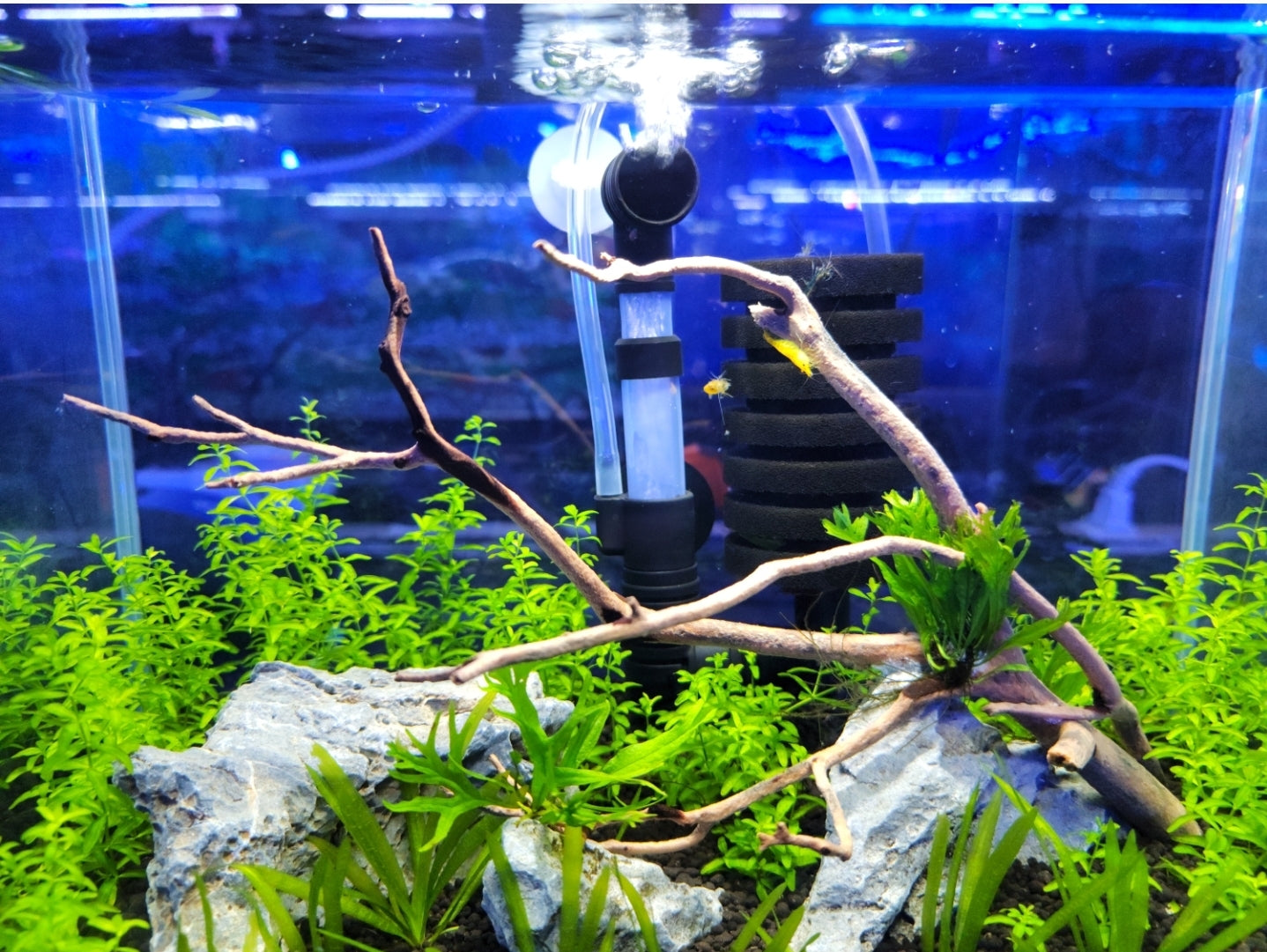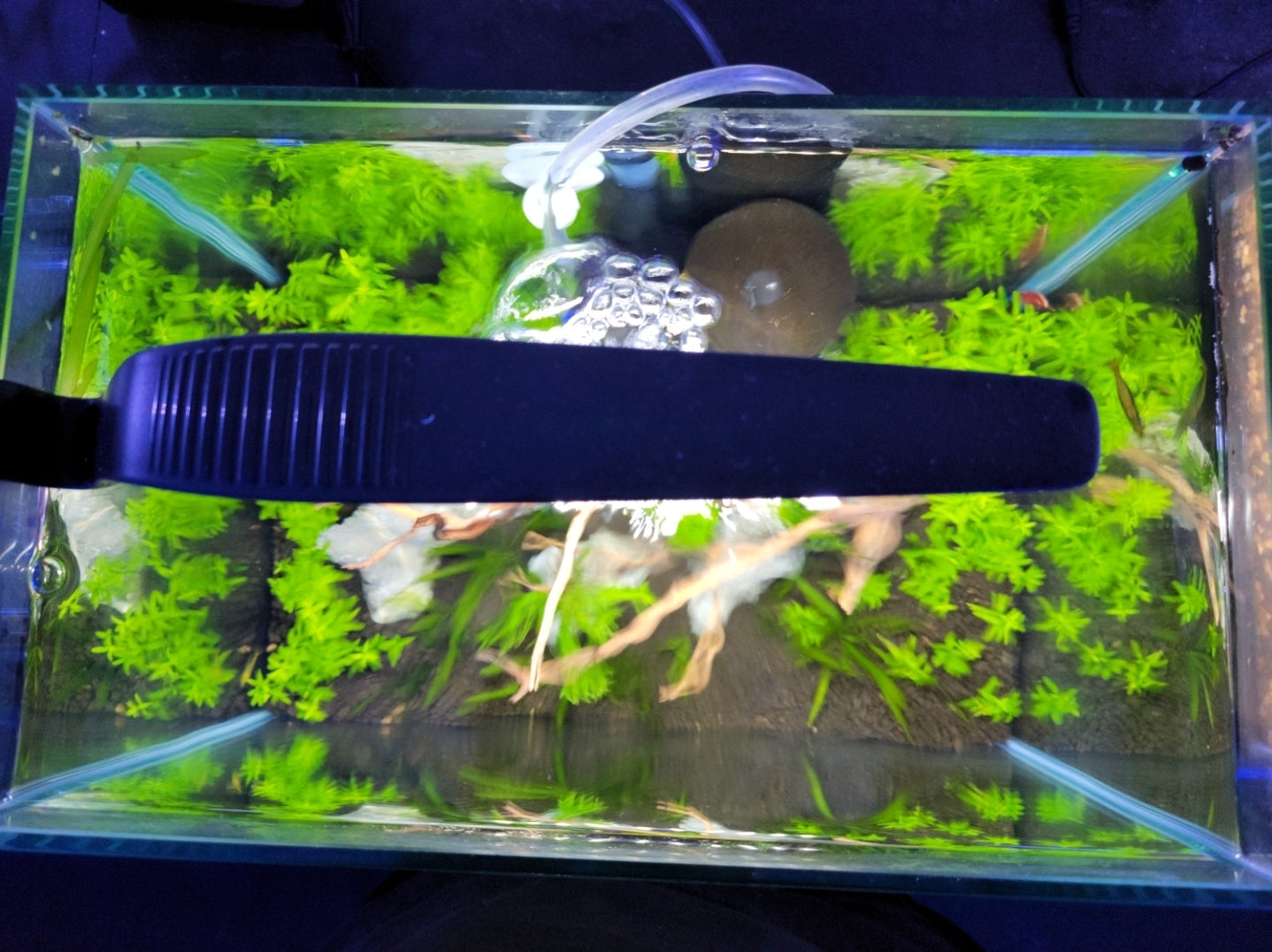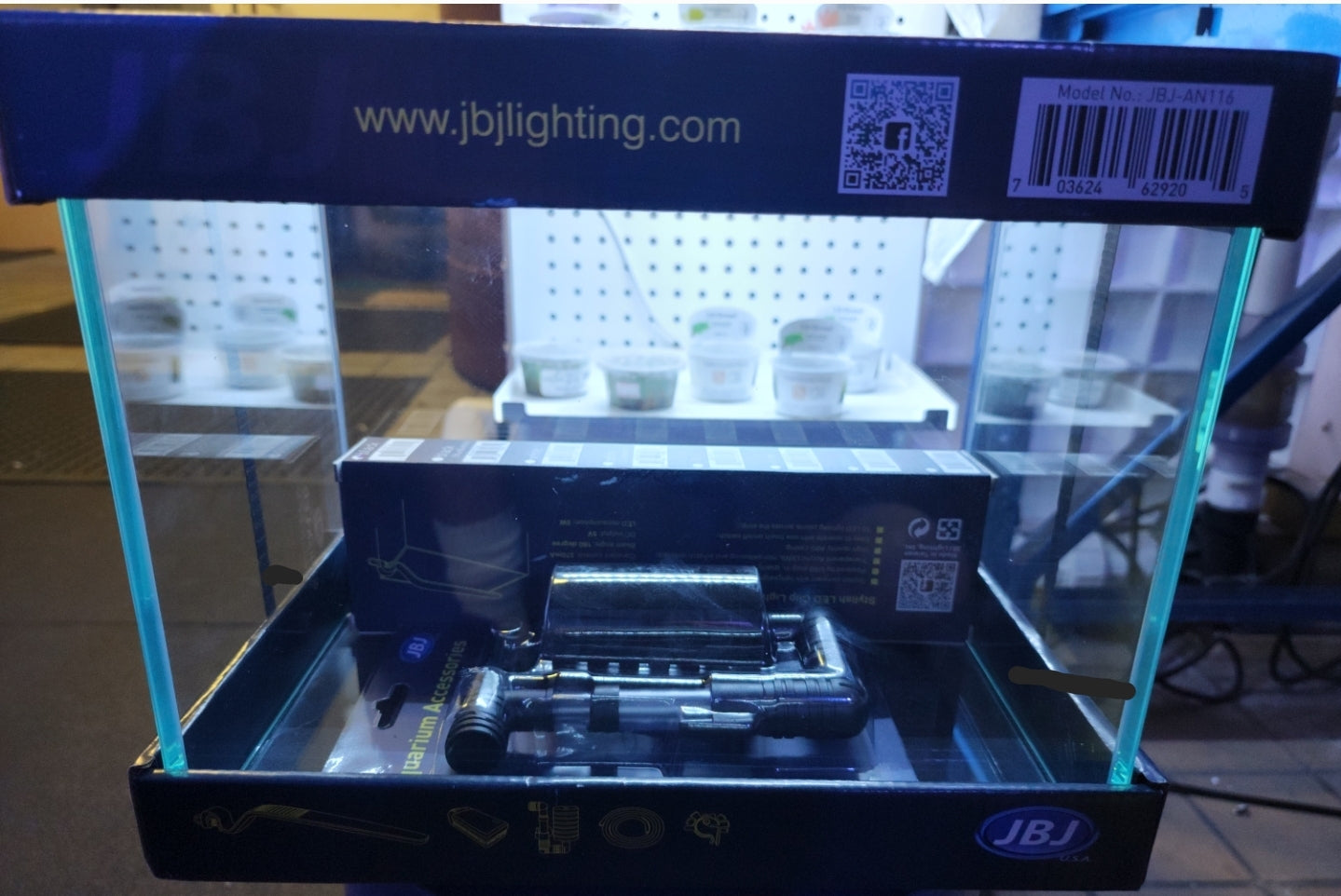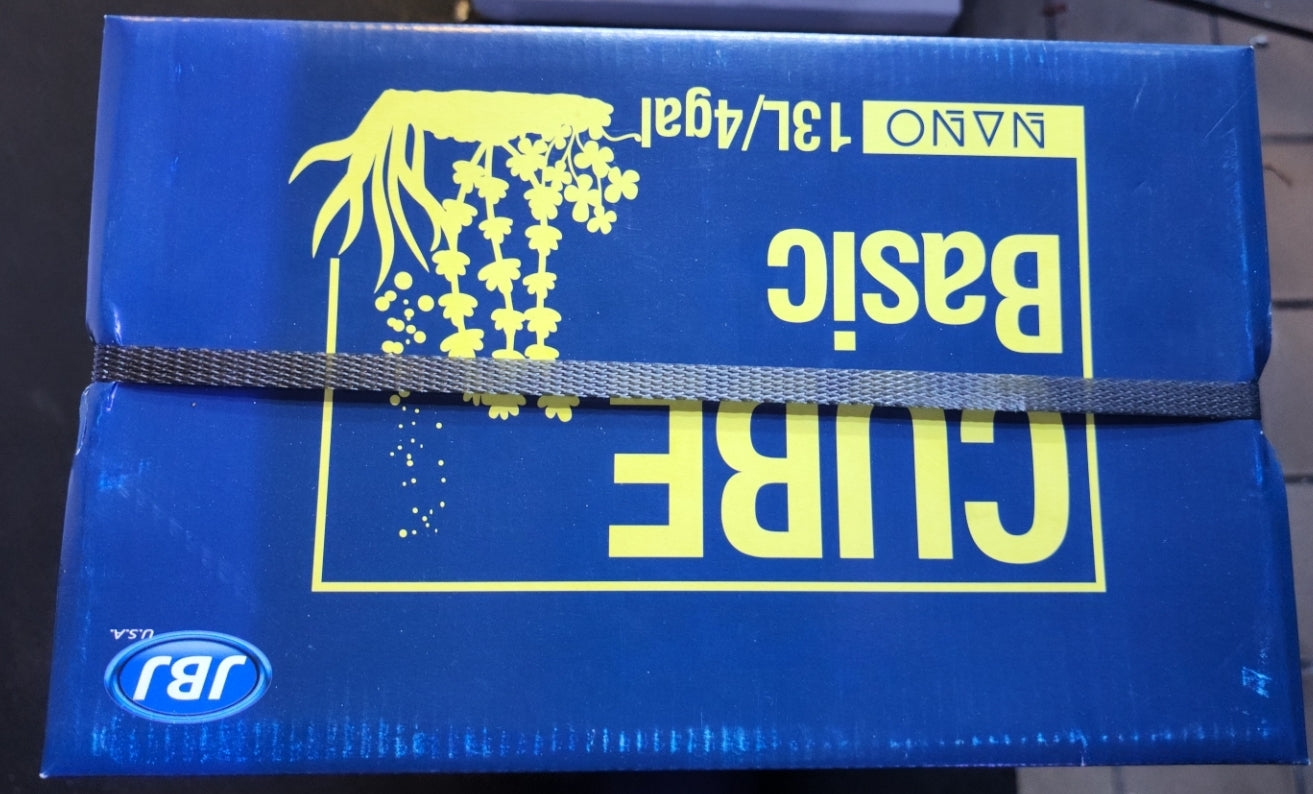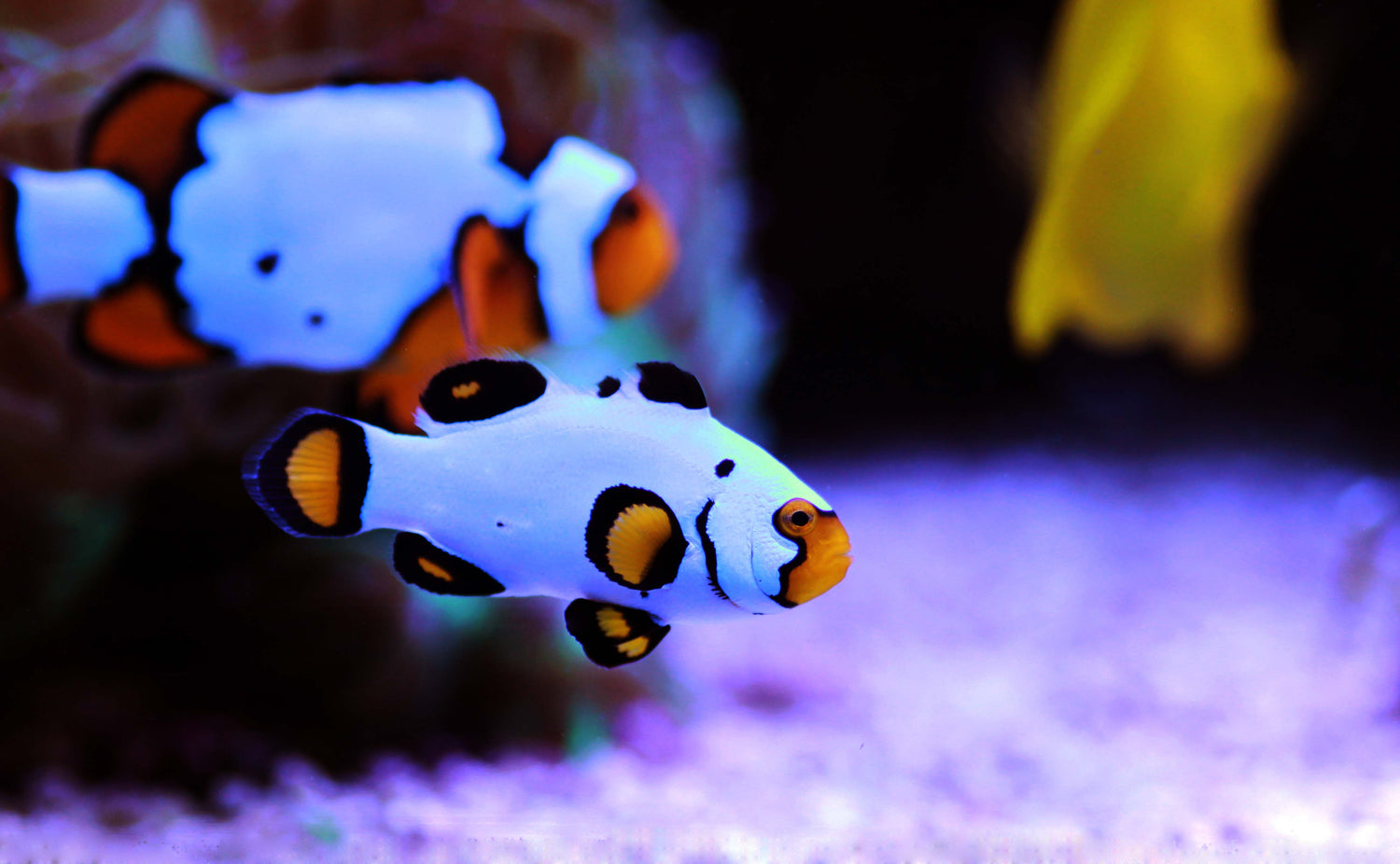 We Know Coral
With 20+ years industry experience, Shipwreck Cove Aquarium Supplies is the internet's top retailer for live coral and tropical livestock including fish, shrimp, plants, coral frags, torches, LPS, SPS and more. Guaranteed top quality, and an impressive addition to your freshwater or saltwater tank. Don't hestitate to give us a call at 760-805-6557.
Free Shipping on carts over $299

Just add items to cart and proceed to check out!